Boise High School


Class of 1975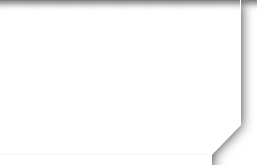 What's New


Not a member?
JOIN HERE
Find and click on your name. Posted on: Aug 14, 2017 at 9:07 AM
Kristen, good to see you in the profile section. I remember very well, while at North Jr. High. Hope and expect life has been good for you.
Becky; Nice to see you on this profile. Hope and expect you and your family is doing well. Thank you for your friendship while in High School.
Happy Birthday Watty. Miss you and Marta Kevin, thank you for your service to our country, and for saying remembering my birthday. You are a great American.

DEW
Well, well, well, another year gone, but always looking forward. Happy Birthday big guy, hope you got me card.
Posted on: Sep 04, 2015 at 12:38 AM
Happy Birthday Jeri!
I have a total of 12 videos. All of them have been posted. Check out my profile to view them. Enjoy!
Boise High Class of 1975 - 40 year reunion
At the Basque Center - August 15, 2015
Posted on: Aug 20, 2015 at 8:02 AM
40 Year Seminary Reunion for Boise High Class of 1975