Boise High School


Class of 1975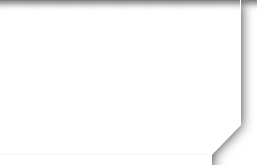 In Memory
Michael Fanckboner
Provided by Del Ferris
Deceased Classmate: Michael Fanckboner
Date Of Birth:
Date Deceased: 2018
Age at Death:
Cause of Death: Heart attack
Classmate City: Boise
Classmate State: ID
Classmate Country: USA
Survived By: Patti Fankboner

This is all of the information I have about Mike and his passing. I understood that he was a friend of Chad Butler. I was never in touch with him but I was informed of his passing by a coworker of his wife.